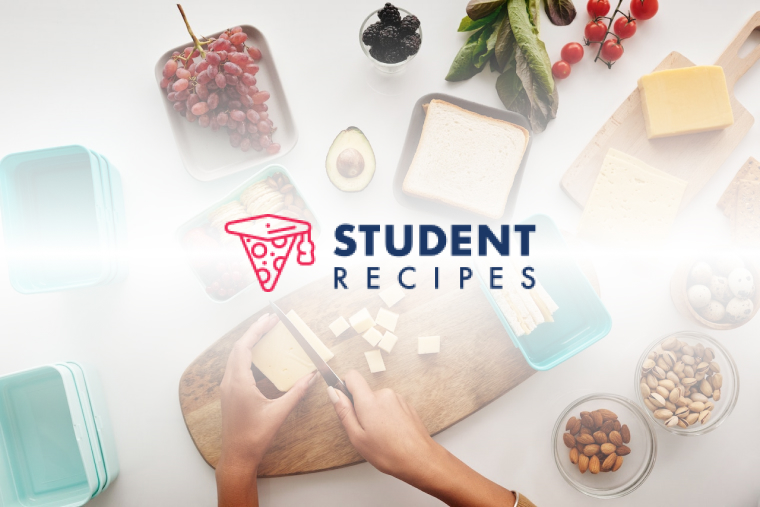 Chili Con Carne
Quick and tasty everyday dish
Ingredients
Instructions
STEP 1:
1. Chop the onion and heat the oil in a large pan.
STEP 2:
2. Cook the onions until soft and then add the garlic and beef to the pan.
STEP 3:
3. Once the meat is brown on all sides, add the spices and stir well.
STEP 4:
4. Add tomatoes and peppers. Stir. Salt and pepper to taste.
STEP 5:
5. Cover and leave to simmer for approx. 15 mins.
STEP 6:
6. Add the kidney beans, bring to the boil and allow the beans to heat through. This should only take a couple of minutes.
STEP 7:
7. Serve!