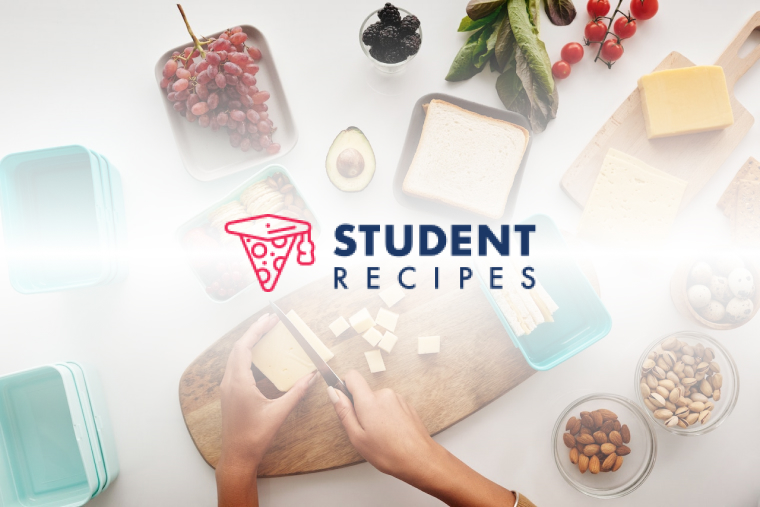 Chili, garlic, honey prawns
quick, pretty cheap and yummmmy!
Ingredients
Instructions
STEP 1:
(If serving with pasta then begin cooking this first as this recipe takes no time to cook at all)
STEP 2:
STEP 3:
Heat olive oil in frying pan and add the garlic.
STEP 4:
Add the prawns when garlic is going slightly golden and then stir in the honey.
STEP 5:
STEP 6:
They should take only about 3 / 4 mins to cook through and they're ready! – if you feel they need a while longer then thats fine.
STEP 7:
Serve warm over salad with a lemon and olive oil dressing (literally just lemon juice, olive oil and pepper & salt)
STEP 8:
STEP 9:
or pasta with oil and salt and pepper over it.
STEP 10:
(after removing the prawns sometimes its good to add a bit of water to the frying pan to make a sauce)
STEP 11:
STEP 12:
AND hey presto! dinner!
STEP 13: