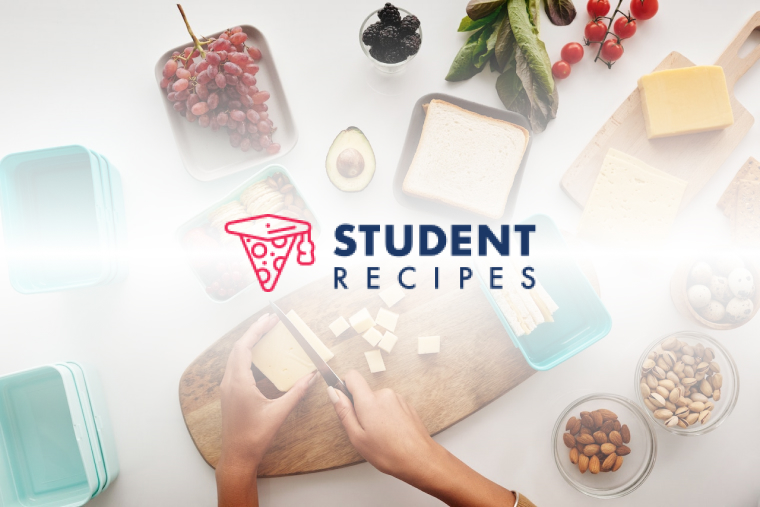 Chili Salmon
Spicy, juicy salmon with crunchy peppers
Ingredients
Instructions
STEP 1:
1. Line a baking tray with tin foil and add a small drizzle of olive oil.
STEP 2:
2. Place the salmon in the middle of the tin foil and season with salt, pepper, lemon juice and chill powder.
STEP 3:
3. Wrap the foil around the salmon.
STEP 4:
4. Cook at 200 degrees for 12 minutes.
STEP 5:
5. Remove the baking tray and add the red peppers. Season the peppers with a little chili powder.
STEP 6:
6. Cook for a futher 5 minutes
STEP 7:
7. Pour the juices left in the tin foil over the salmon before eating