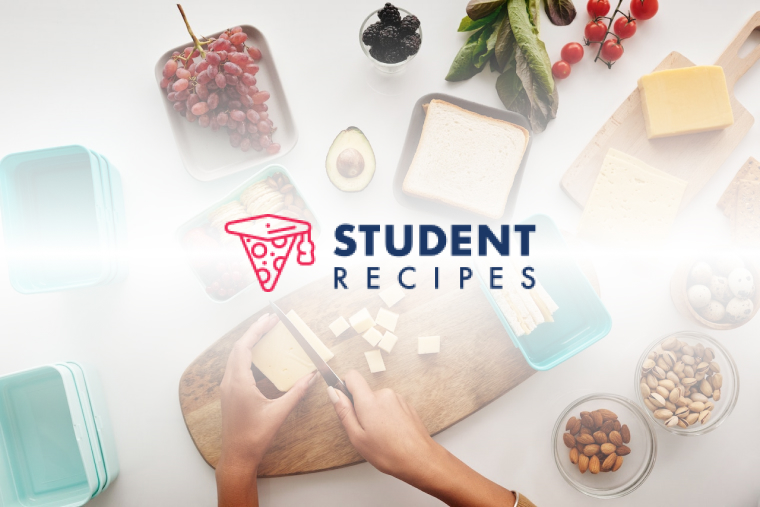 Chilli Carrot And Lentil Soup
With a twist
Ingredients
Instructions
STEP 1:
Cut the potatoe in to cubes and fry in a saucepan
STEP 2:
STEP 3:
after a few minutes and boiling water to the pan and crumble in stock cubes
STEP 4:
STEP 5:
add lentils chili powder
STEP 6:
STEP 7:
grate carrots ( yes it saves so much time cooking !!) and add to the pan
STEP 8:
STEP 9:
chop the garlic clove
STEP 10:
STEP 11:
add the cut cabbage and broccli
STEP 12:
STEP 13:
leave to boil for a further 15 minutes and blitz!