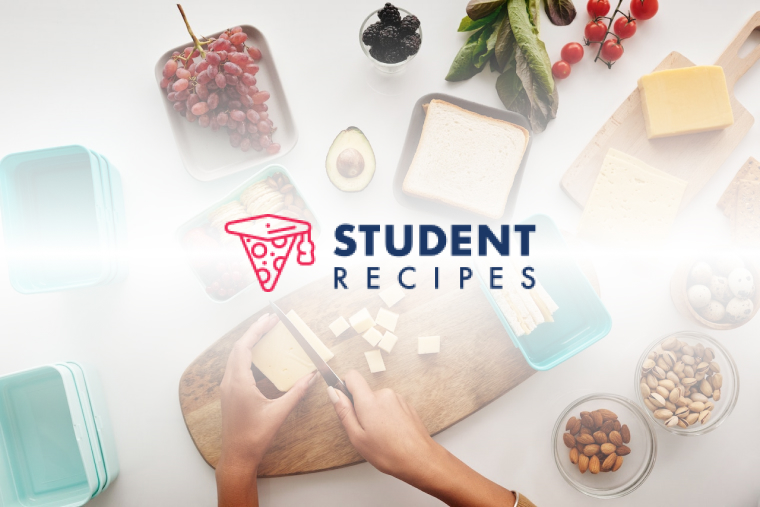 Chilli Chicken Wraps
Spicy chicken and cheese wraps 🙂
Ingredients
Instructions
STEP 1:
– cut chicken into strips
STEP 2:
-heat a tablespoon of olive oil in a frying pan
STEP 3:
-add chicken to pan. Sprinkle chilli powder and garlic powder over chicken. Be generous if you like spice!
STEP 4:
-while the chicken starts to cook, lay the wraps on a plate and generously cover one half with grated cheese.
STEP 5:
-stir the chicken occasionally to prevent burning.
STEP 6:
-when the chicken is cooked, place on top of the cheese.
STEP 7:
-roll the wrap up as the cheese starts to melt and enjoy melted spicy wraps!