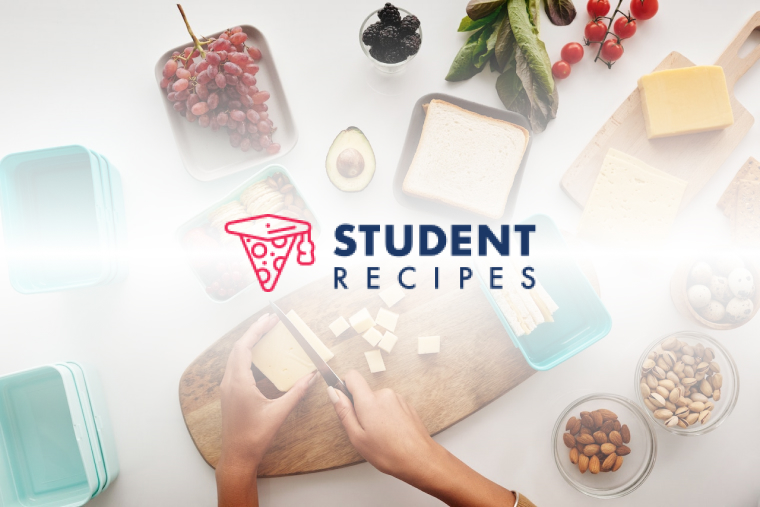 Chilli Garlic Bread Bake
The bread soaks up the chilli flavours and makes a delicious, warming, simple evening meal! serves 4
Ingredients
Instructions
STEP 1:
? dice the onion and fry off lightly in a pan
STEP 2:
? add the frozen beef mince and cook until brown
STEP 3:
? mix together the sauce sachet and add this, the tomatoes and the kidney beans
STEP 4:
? let it simmer for 5 minutes to blend the flavours
STEP 5:
? spoon into a baking dish (small roaster is good for sizing) and top with the pieces of garlic baguette
STEP 6:
? place in an oven at 180c for about 8-10 minutes, until the bread has crisped up and the mince is bubbling
STEP 7:
? serve up and enjoy!