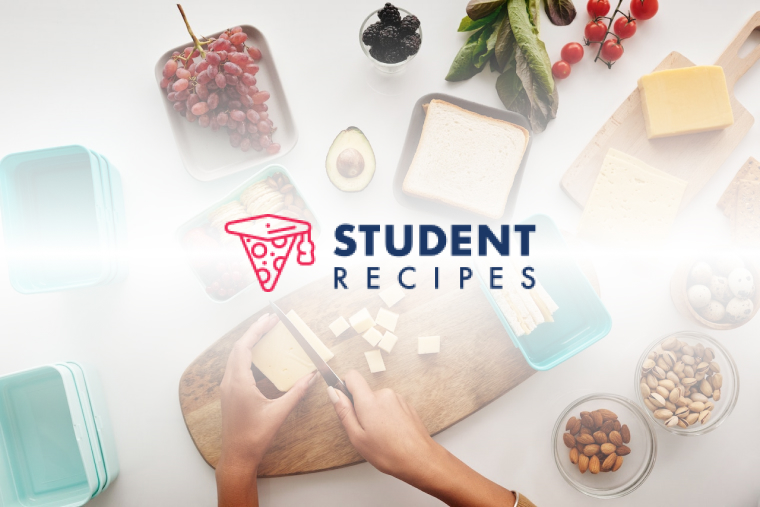 Chimichangas
some great crispy chimichangas!
Ingredients
Instructions
STEP 1:
let some oil heat on a frying pan.
STEP 2:
while the oil heats up a bit, place the cheese in the center of the torilla and fold so that, when melted, the cheese does not come out.
STEP 3:
once folded place de chimichanga in the oil and let it crisp golden all over [flip it around a few times].
STEP 4:
STEP 5:
always have some tortillas around, you can make chimichangas out of practically anything [and cheese :D].