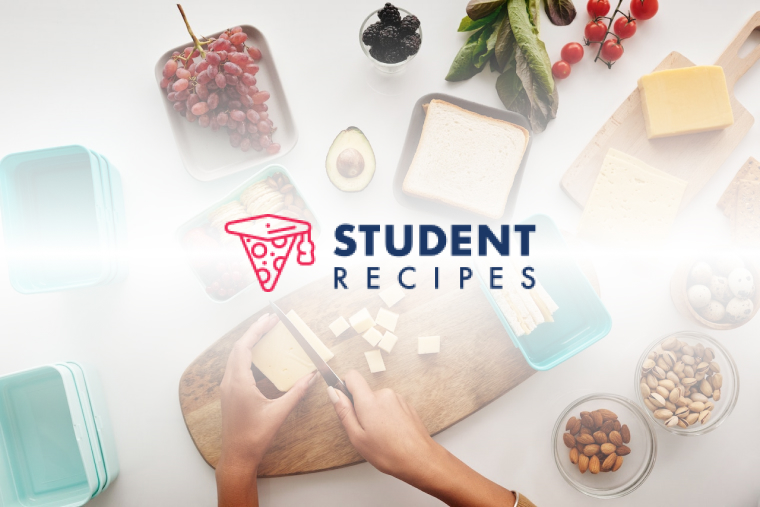 Chinese Beef Fried Rice
A simple chinese marinade for beef fried rice (works well with other meats too)
Ingredients
Instructions
STEP 1:
1) in a bowl, mix together the soy sauce, vinegar, honey, five spice, tomato puree, a splash of oil and salt and pepper and carefully taste. If it is too sweet, add more soy sauce or tomato puree, if it is not sweet enough, add more honey.
STEP 2:
STEP 3:
2) add the beef strips and stir until coated. Cover and place in the fridge for at least an hour.
STEP 4:
STEP 5:
3) meanwhile, rinse the uncooked rice thoroughly and place into a pan of salted boiling water for the required cooking time. Once cooked, drain, place into a bowl and put in the fridge to cool.
STEP 6:
STEP 7:
5) finely chop the onion
STEP 8:
STEP 9:
4) heat some butter in a frying pan over a high heat and add the marinated meat and onion and stir fry for about 5 minutes until the meat is brown and the onions almost soft.
STEP 10:
STEP 11:
5) add a little more butter and the cold rice and stir constantly until the meat is fully cooked and the rice is coated with the remaining marinade.
STEP 12:
STEP 13:
6) serve hot