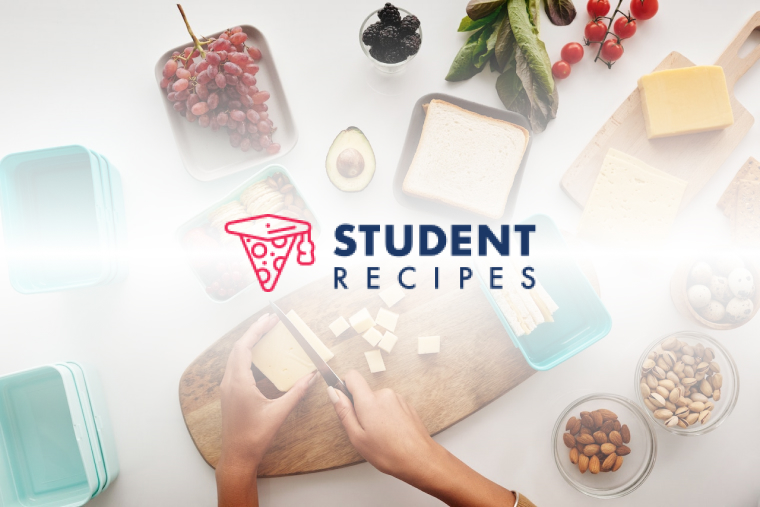 Chinese Fried Rice
Steaming hot chinese at home
Ingredients
Instructions
STEP 1:
1. Heat oil in a pan
STEP 2:
2. Add ginger – garlic and saute for a minute.
STEP 3:
3. Add onion. Cook on high flame and stir continuously.
STEP 4:
4. Add cabbage and stir.
STEP 5:
5. Add carrot, capsicum, spring onion and a pinch of salt.
STEP 6:
6. Add tomato sauce, chilly sauce and soya sauce and ajinomoto.
STEP 7:
7. Add steamed rice (steam it in the same way as we cook our normal rice daily)
STEP 8:
8. Mix well and garnish with spring onion.
STEP 9:
9. Steaming hot fried rice is ready.