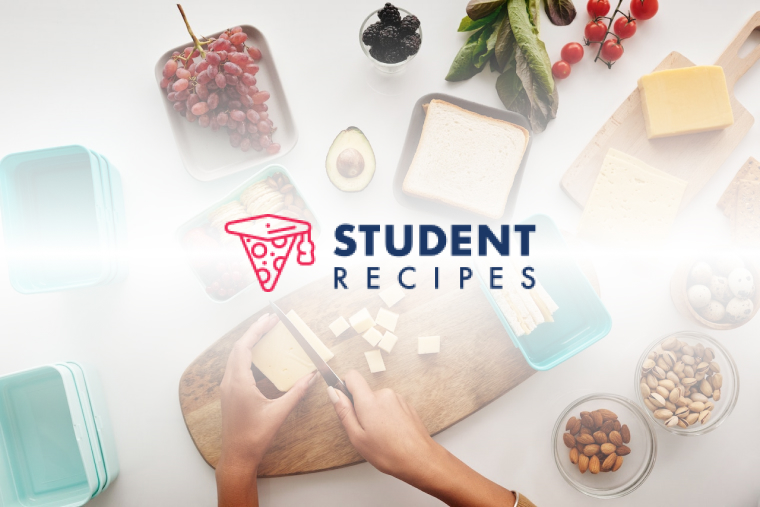 Chinese Noodles!
Welcome to Shitty Wok! You like my shitty chicken? (20 mins top)
Ingredients
Instructions
STEP 1:
1. Cut the chicken into small cubes
STEP 2:
2. Peel the onions, and chop them up along with the peppers (slices) and carrots (thin disks or grated)
STEP 3:
3. Pour 1 tables spoon of Olive oil in a frying pan and put on medium heat
STEP 4:
4. When hot, add chicken and vegetables and let fry for 15 mins. Then add 2 table spoons of soja sauce and stir regularly.
STEP 5:
5. During this time, fill a saucepan with salted water and bring to boil. Put noodles in boiling water and turn off heat and put a lid on. Leave for 5 mins and then drain water.
STEP 6:
6. Add pasta in frying pan with the rest to fry it all up for 5 mins.
STEP 7:
7. Thank you for coming to Shitty Wok!