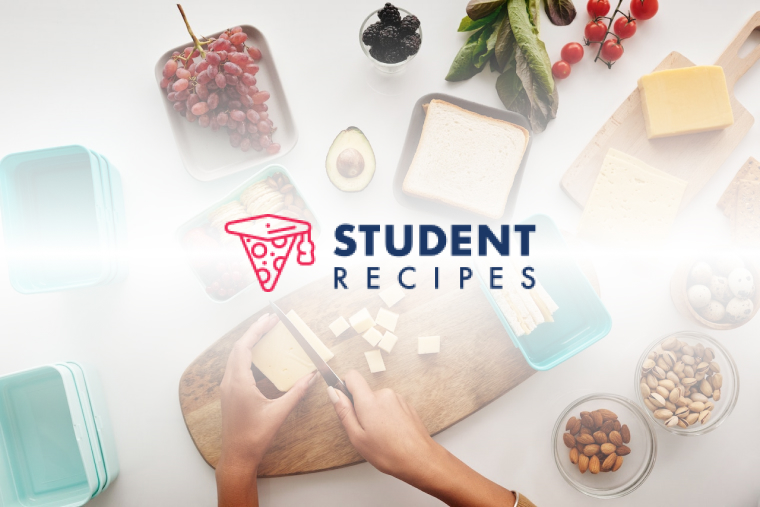 Choc Cornflake Cakes With A Twist
A magical secret ingredient
Ingredients
Instructions
STEP 1:
Lay out around 10 cupcake cases (these my not all be filled) on a tray or something you can lift them without disrupting there shapes. Break up chocolate into a large heat proof blow alone with the peanut butter. Heat on high for 1 minute, then stir quickly. Immediately add the golden syrup and stir together rapidly. Stir in the cornflakes covering them in as much chocolate as possible – not for long or the mixture will harden. Scoop equal amounts of cornflakes into cupcake cases. Place tray in the fridge for around 15-20 minutes or longer.
STEP 2:
STEP 3:
variations: sprinkles, mini eggs, smarties, glace cherries etc. To decorate – quickly add to the cakes once they're in there cases.
STEP 4:
use other relatively large cereals such as golden nuggets, shredded wheat (broken up), cheerios etc.