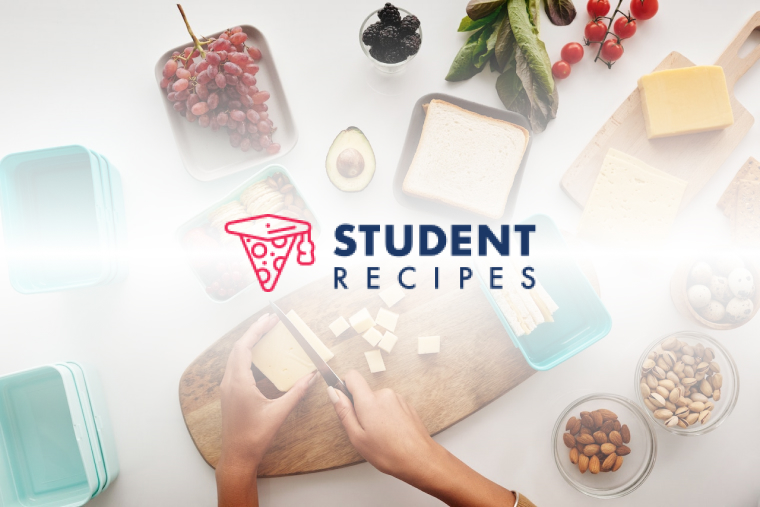 choc fudge brownies!easy!
quick n easy n DELISH!
Ingredients
Instructions
STEP 1:
1- greasewith butter brownie tin or any kind of baking flat tin and sprinkle a pinch of flour all around it.
STEP 2:
2-melt butter and chocolate in pan over a low heat. remove from pan and allow to cool slightly.
STEP 3:
3-in a large bowl beat together sugar and eggs using an electric whisk or hand whisk until mixture is pale and fluffy.
STEP 4:
4-whisk in the melted choc mix into he egg mix and whisk well.
STEP 5:
5-stir in flour n salt using a spoon.
STEP 6:
5-poor mixture into the tin and bake for 20-25 mins in middle of oven until brownies are just set and gooey in the centre.
STEP 7:
6-take out and leave to cool until cold and then tip over and cut into squares
STEP 8:
STEP 9:
totally worth it!XD