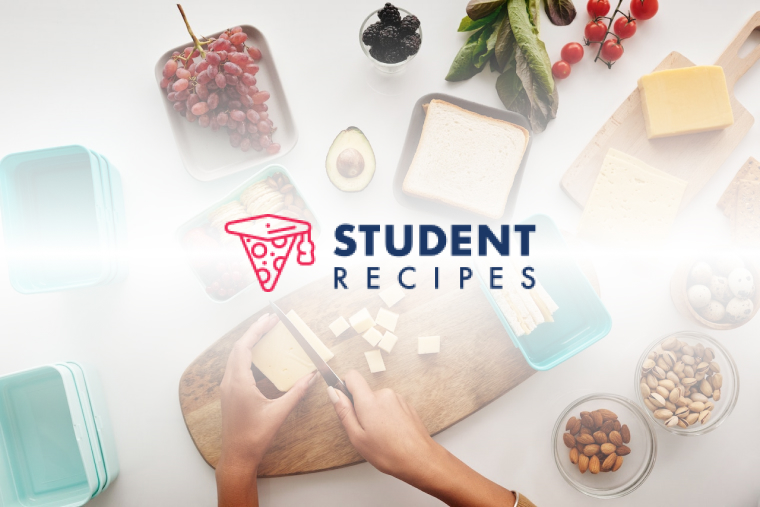 Chocolate And Cream Cheese Pillows
A quick super easy dessert for any ooccasion!
Ingredients
Instructions
STEP 1:
1. Unroll the dough from the crescent roll can(it can be a bit sticky so i usually put a bit of flour on the surface and tad my fingers in oil or water)
STEP 2:
STEP 3:
2. Put a dab of your filling in the center of the rolls and wrap them. Make sure there are no loosing openings or else the filling will leak out and burn
STEP 4:
STEP 5:
3. Put the rolls into the oven as directed on the can.
STEP 6:
STEP 7:
STEP 8:
if you want to get fancy you could add some glaze or frosting with spinkes. Everyone loves sprinkles after all 🙂