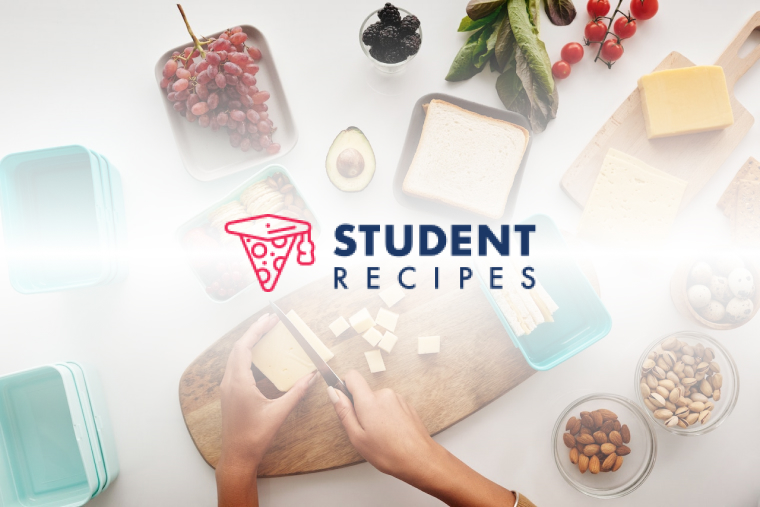 Chocolate And Lime Cupcakes
Delicious cakes
Ingredients
Instructions
STEP 1:
Method
STEP 2:
(pre-heat the oven to gas mark 4)
STEP 3:
1. Cream the butter and the sugar together in a large mixing bowl.
STEP 4:
2. Add the beaten eggs in slowly whilst mixing together.
STEP 5:
3. Pour in the lime juice.
STEP 6:
4. Beat in the flour gently before adding in the cocoa powder. You will get a normal cake mixture that just smells deliciously of lime and chocolate!
STEP 7:
5. Line a muffin tin with cases and spoon in the mixture evenly.
STEP 8:
6. Bake for 10 minutes, then turn the cakes round and bake for another 10 minutes until ready!
STEP 9:
7. For the icing just mix all the ingredients listed under the topping section and either pipe onto the cakes or decorate however you wish!