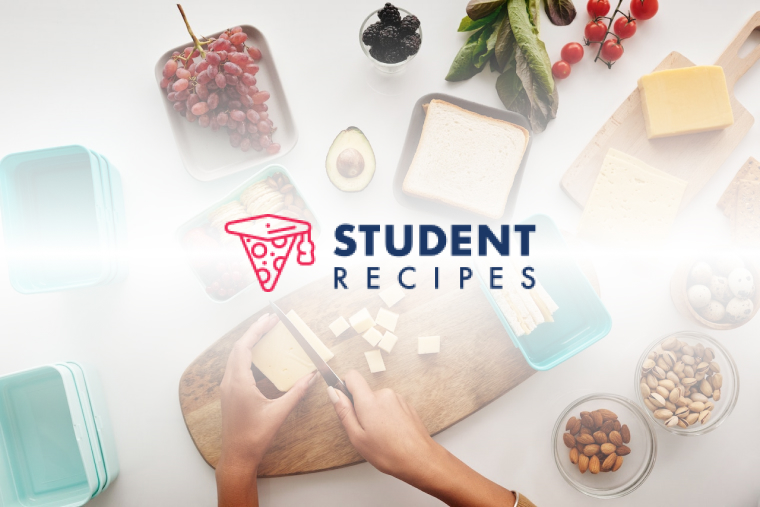 chocolate biscuite
yummy yummy
Ingredients
Instructions
STEP 1:
Preheat oven to 350 degrees F (175 degrees C). Lightly grease a baking sheet.
STEP 2:
Combine the powdered hot chocolate, sugar, baking powder, oats, and flour. Mix in the butter or margarine.
STEP 3:
Beat the eggs with the milk. Stir the beaten eggs into the flour mixture and mix until combined.
STEP 4:
Drop tablespoons of dough onto the prepared baking sheet. Let sit for 5 minutes then bake at 350 degrees F (175 degrees C) for 10 to 15 minutes. Let cookies cool on baking sheet for 5 minutes before removing or eating.