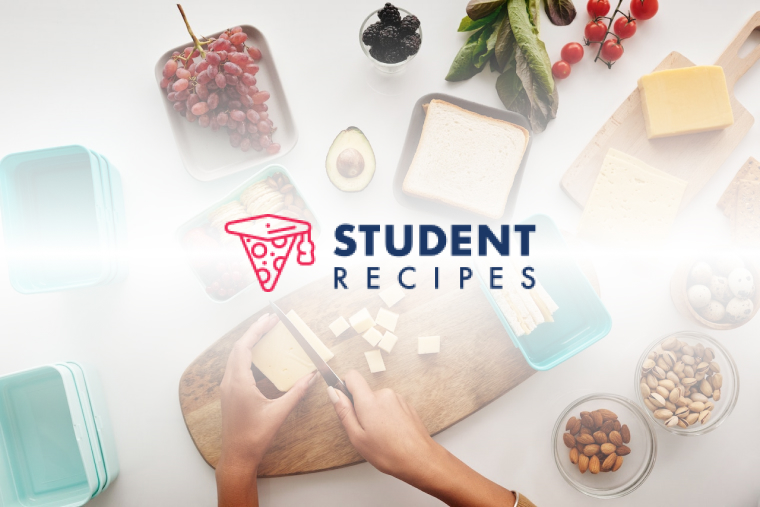 Chocolate Cake
Tastes just like dark chocolate cake!
Ingredients
Instructions
STEP 1:
Add the drops of Frangelico to the Vodka and coat the Lemon wedge in sugar
STEP 2:
Suck the sugar off the lemon wedge (do not bite!!) Keep the sugar in your mouth and take the shot straight away, delicious !