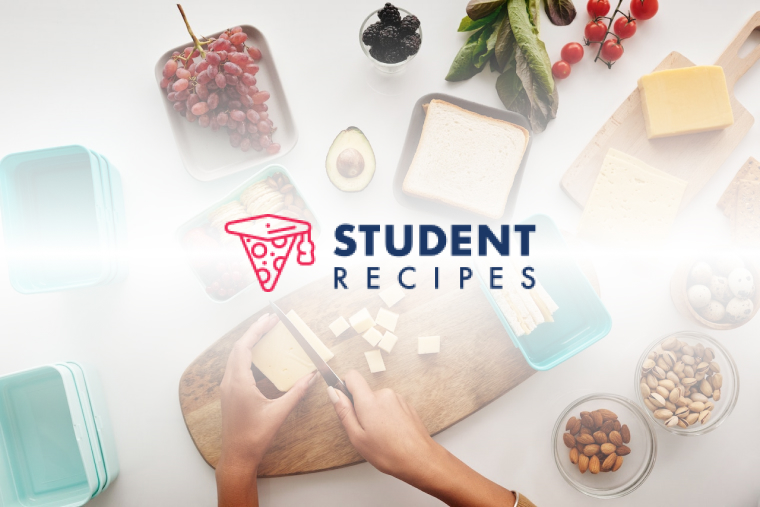 Chocolate Dream
if you love choccies, you'll love this!
Ingredients
Instructions
STEP 1:
Put one digestive biscuit on a plate and slice the strawberries on top (leave one strawberry spare).
STEP 2:
Then melt a little bit of chocolate and place on top and put the marshmallows on. Place the other biscuit on top of this and press it down slightly.
STEP 3:
Swirl some whip cream on top of this and drizzle some melted chocolate on top. Then add a whole strawberrie and drizzle chocolate over the whole dessert and plate in a swirl shape.