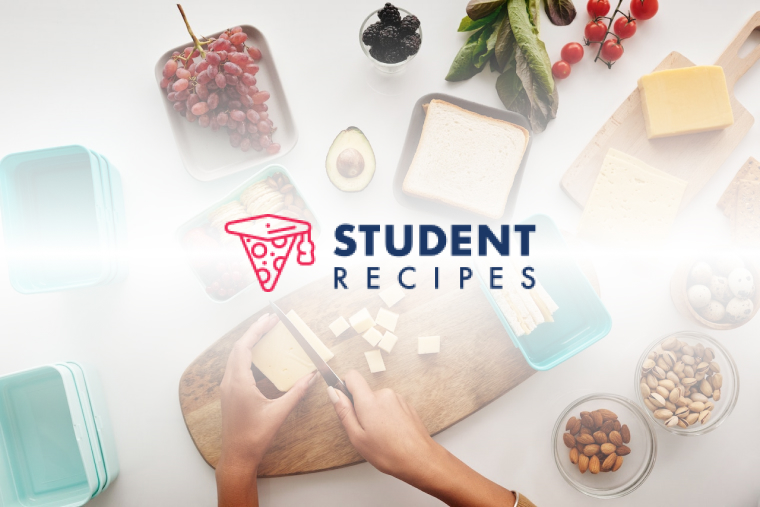 Chocolate fruit
Title says it all really!
Ingredients
Instructions
STEP 1:
1. Melt the chocolate, i prefer to do put it in a bowl over a pan of simmering water, as i tend to ruin it in the microwave.
STEP 2:
STEP 3:
2. Dip the fruit in the chocolate. I dip half of it in, but you can completely cover it if you so wish.
STEP 4:
STEP 5:
3. Put on greaseproof paper and allow to set in the fridge. You really need the paper – otherwise it will stick to the plate and be impossible to get off!