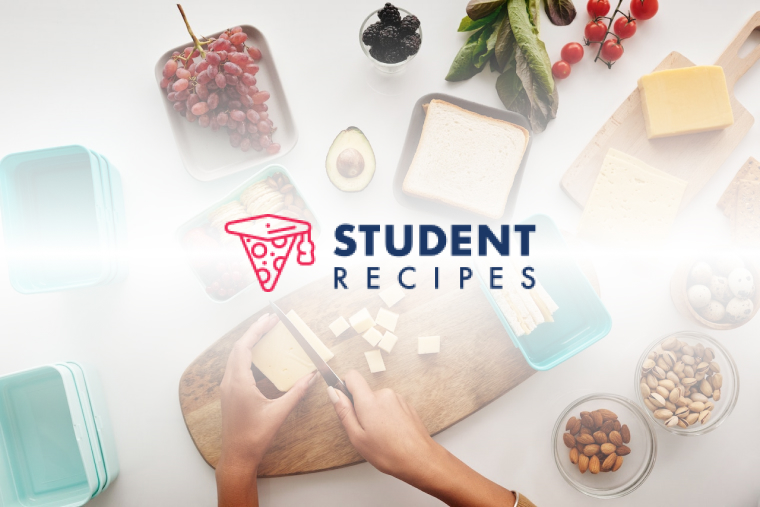 Chocolate Fudge
Easy and simple
Ingredients
Instructions
STEP 1:
1st and the most important break the biscuits into pieces keep is a side
STEP 2:
then, in medium heat melt the butter, before the butter turn into oil add the condense milk and mix it well, now break the chocolate and add into the mixture, let the chocolate dissolve it well. And finally in the creamy chocolate mixture add the biscuits which you break into piece and mix well and you can off the flame.
STEP 3:
as soon as you off it from the flame make sure you do transfer the fudge into a tray and then let it cool for about 15-30 minutes. And then put the tray into fridge and once it set you can serve.
STEP 4:
STEP 5:
STEP 6:
(note:- i always make this at night, i mean like when there is lunch at home if sum guest are coming i make it the night before lunch, cause it need time to set and it will more like biscuit chocolate fudge a bit hard and crispy)