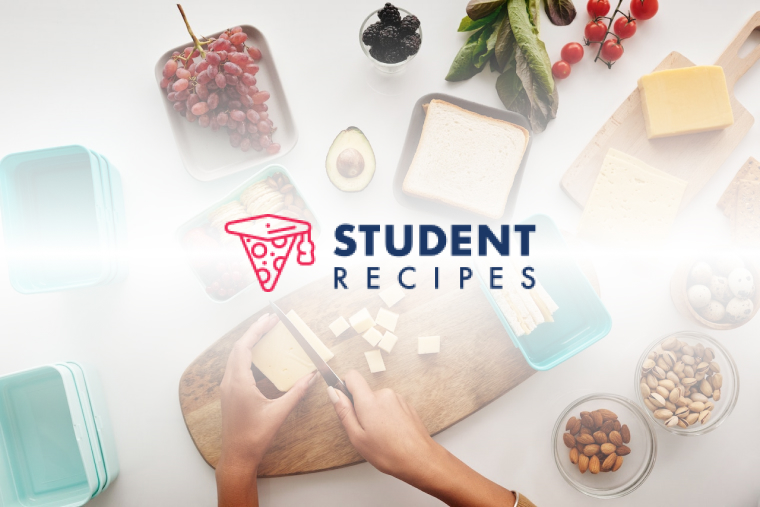 chocolate heaven
A little healthy touch too !
Ingredients
Instructions
STEP 1:
Chop up all of your fruit and arrange how you would like on the plate.
STEP 2:
Melt the chocolate in the microwave but be sure to not burn it.
STEP 3:
Then place the chocolate that dish of your choice and then dunnaaaa!
STEP 4:
STEP 5:
enjoy xD