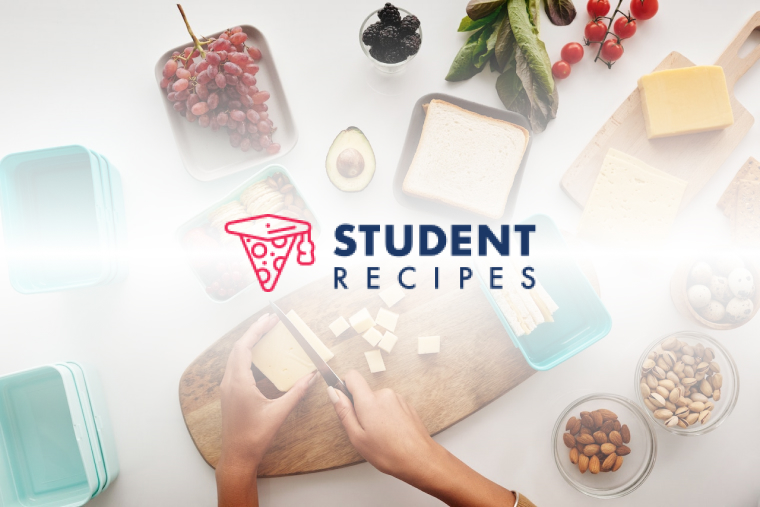 Chocolate ice cream bites
quick and easy party food.
Ingredients
Instructions
STEP 1:
1. put clingfilm over a baking tray or something
STEP 2:
2. scoop small balls of ice cream out on put on tray and put a cocktail stick in each one. and put back in freezer.
STEP 3:
3. Put chocolate and butter in a bowl over a pan of boiling water until metled.
STEP 4:
4. Quickly dip ice cream balls in chocolate and put back in freezer. Take out when ready for eating. Yum Yum.
STEP 5:
STEP 6: