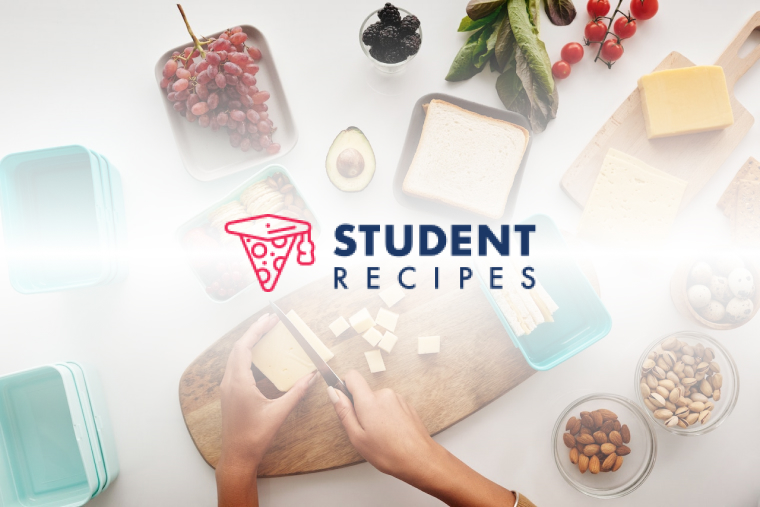 Chocolate Mousse ( Quick )
A great mousse
Ingredients
Instructions
STEP 1:
Method
STEP 2:
STEP 3:
1. Melt the chocolate in a bowl over simmering water, then set the bowl aside and
STEP 4:
let the chocolate cool a little.
STEP 5:
2. Whisk together the egg yolks and 40g of the sugar for a few minutes until
STEP 6:
the mixture thickens, becoming pale and fluffy. Pour in the cooled chocolate
STEP 7:
and fold together gently.
STEP 8:
3. Whisk the egg whites in a large clean bowl until they are stiff,
STEP 9:
but not dry. Add the sugar and beat until the mixture becomes glossy.
STEP 10:
4. Spoon a third of the egg whites into the chocolate mixture and stir together –
STEP 11:
you don't want any flecks of white. Gently fold in the remaining whites, then
STEP 12:
pour into a serving bowl. Chill in the fridge overnight to set.
STEP 13:
decorate with chocolate shavings before serving.