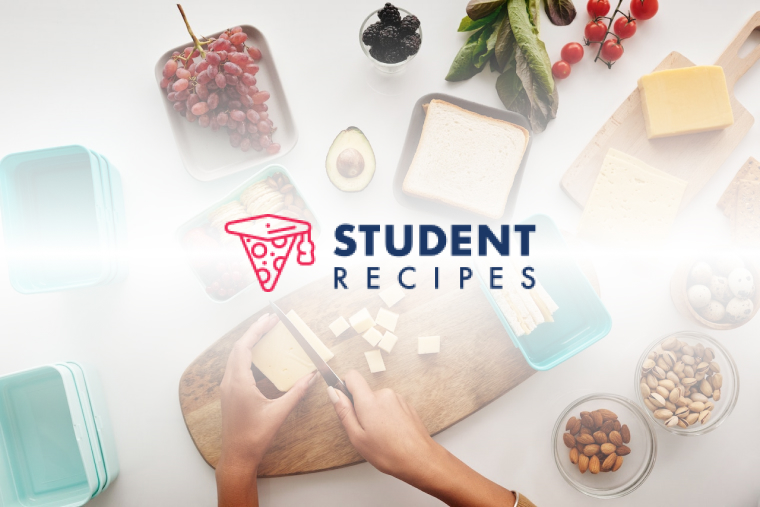 Chocolate Muffins
Yummy 🙂
Ingredients
Instructions
STEP 1:
1) Set the oven on 200 oc. Put cake cases in a muffin tin/tray. Melt the butter in a pan. Sift the flour, salt and baking powder into a bowl.
STEP 2:
2)Beat the egg in a bowl, then add the sugar, milk, and melted butter. Add the flour mixture and fold it in.
STEP 3:
3)Fold the raspberries and chocolate drops into the muffin mixture, then spoon it into the cake cases.
STEP 4:
4)Bake the muffins for 25 to 30 minutes, until they have risen and are firm and brown/golden.Then put them on a wire rack to cool.