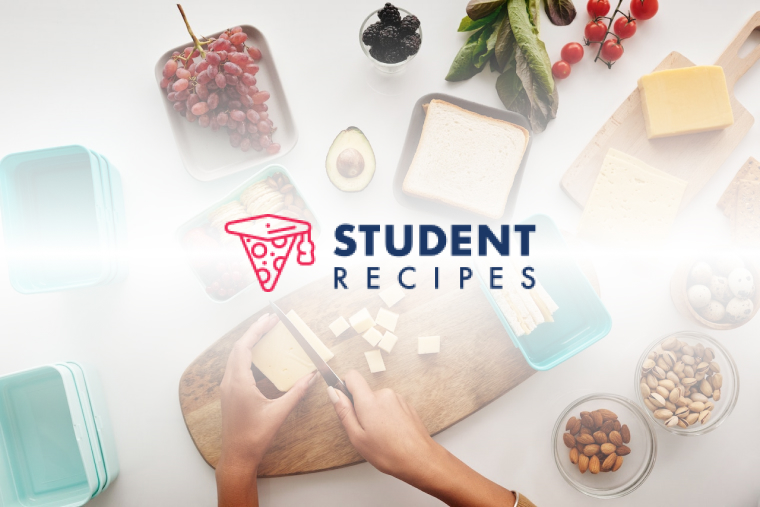 chocolate pots
mmmmmmmmmmmmm
Ingredients
Instructions
STEP 1:
1. Heat 2-3 tablespoons of water in a saucepan and stir in the sugar, heating gently until the sugar dissolves.
STEP 2:
2. Add the cherries and heat through for 5-8 minutes, or until the cherries are starting to soften and the juices resemble syrup.
STEP 3:
3. Remove the pan from the heat, stir in the cherry brandy and set aside to cool slightly.
STEP 4:
4. Meanwhile, melt the chocolate with the cream in a large glass bowl set over a pan of simmering water, making sure the bowl and water do not touch. Once melted, remove the bowl from the heat and set aside to cool slightly.
STEP 5:
5. Mix the egg yolks into the cooled chocolate mixture until glossy and smooth.
STEP 6:
6. Spoon the cherries into the bottom of six ramekin dishes or small dessert pots, and top with the chocolate mixture. Chill for 30-60 minutes, or until set.
STEP 7:
7. To serve, grate over a little more dark chocolate.
STEP 8:
STEP 9: