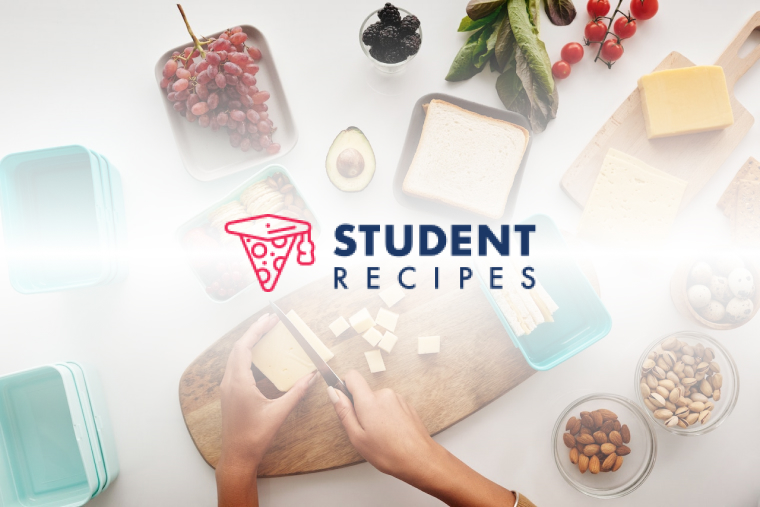 Chocolate Sorbet!
Must try it out!!!!!!!!!!!
Ingredients
Instructions
STEP 1:
Bring water n sugar to a boil in saucepan
STEP 2:
reduce flame. Whisk in cocoa powder till smooth
STEP 3:
return to heat n boil. After awhile, remove n cool.
STEP 4:
pour over dark chocolate and whisk till creamy uneven mixture!!!! (yummmmmmm…….)
STEP 5:
add vanilla.
STEP 6:
place bowl in ice water bath.Stir occasionally.
STEP 7:
after about 7 mins, freeze mix in freezer
STEP 8:
STEP 9:
n the best part…….
STEP 10:
………..Garnish with choco chips
STEP 11:
STEP 12:
n of course, take a look at the pic..Thats exactly how it looked when i was done………
STEP 13:
………..Heaven!!!!!!!!!!!