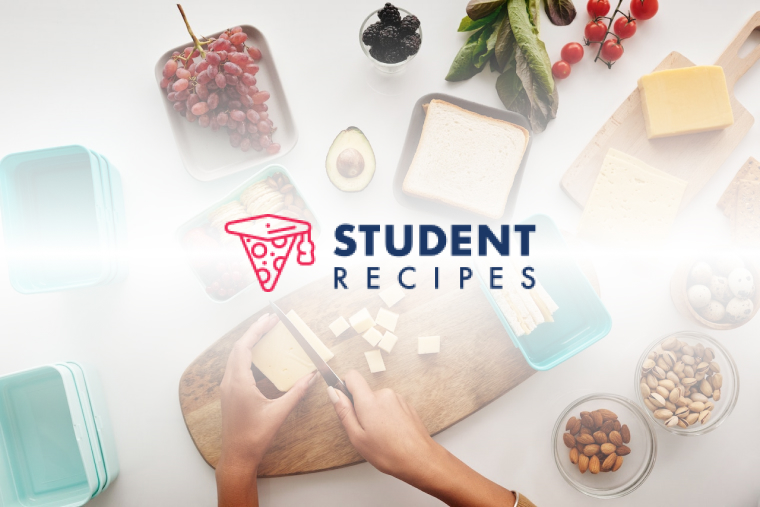 Chorizo, Melted Cheese And Onion Wrap
Chorizo, melted cheese and red onion grilled wrap
Ingredients
Instructions
STEP 1:
Heat your george foreman grill
STEP 2:
STEP 3:
make the wrap:
STEP 4:
STEP 5:
butter one side of the wrap.
STEP 6:
flip it over and sprinkle the cheese and onion in the middle.
STEP 7:
layer the chorizo on top and wrap.
STEP 8:
place on the grill and shut the lid.
STEP 9:
wait until marks appear on the wrap and the cheese has melted.
STEP 10:
serve immediately.