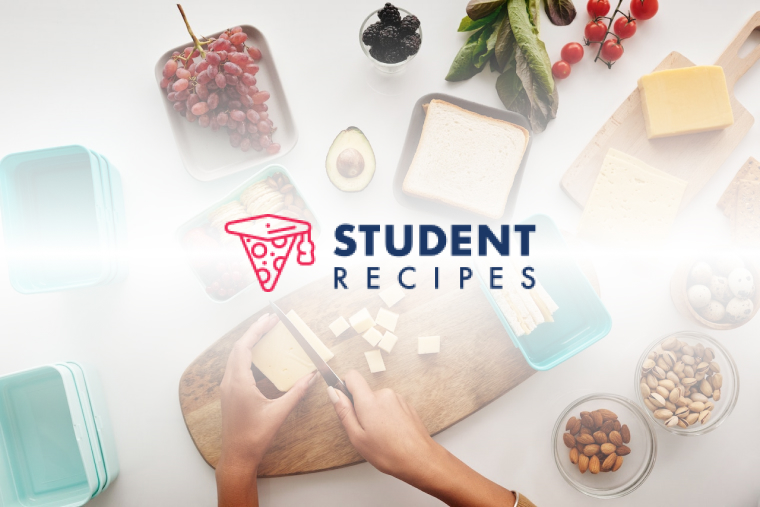 Cinnamon Cake
A tasty cake ( Only if you like cinnamon though)
Ingredients
Instructions
STEP 1:
1) Sieve the flour, baking powder and cinnamon into a bowl.
STEP 2:
2) Beat the fat and sugar until light in texture and colour.
STEP 3:
3) Add the eggs a little at a time alternating with some of the flour mixture.
STEP 4:
4) Beat well.
STEP 5:
5) Add a little milk if needed to form a soft dropping consistency.
STEP 6:
6) Pour into a well greased 7 inch cake tin.
STEP 7:
7) Bake at 170 degrees C. for about 45 minutes.
STEP 8:
8) The cake should be well risen and firm to the touch.
STEP 9:
9) Remove from the oven, allow to cool and then turn onto rack.
STEP 10:
10) Enjoy your cinammon cake
STEP 11:
STEP 12:
STEP 13: