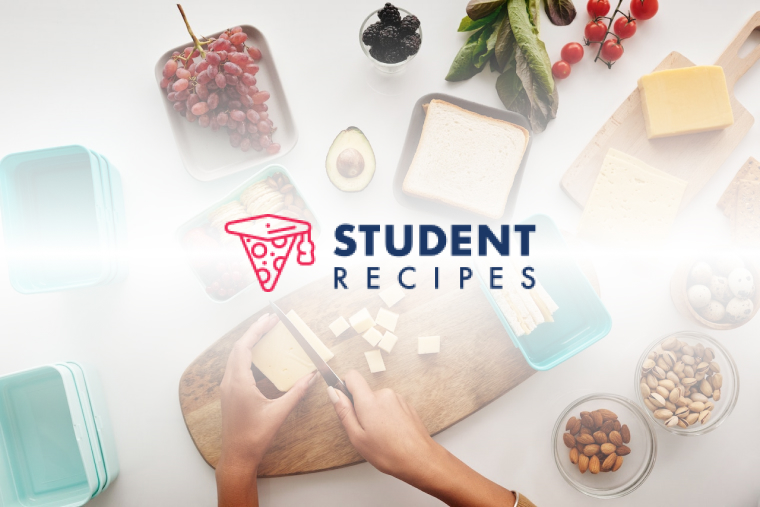 Cinnamon Toast
A quick snack that will have you wanting more.
Ingredients
Instructions
STEP 1:
Mix the sugar and cinnamon in a cup thoroughly to create a cinnamon sugar blend. Add more sugar or cinnamon to your liking.
STEP 2:
STEP 3:
toast the bread. When bread is toasted, and still mildly warm, quickly spread a thin, even layer of butter on to it.
STEP 4:
STEP 5:
sprinkle as much of your cinnamon sugar on top of your toast. Make sure to do step 2 and 3 quickly, as the heat from the toast will infuse all the flavours together.