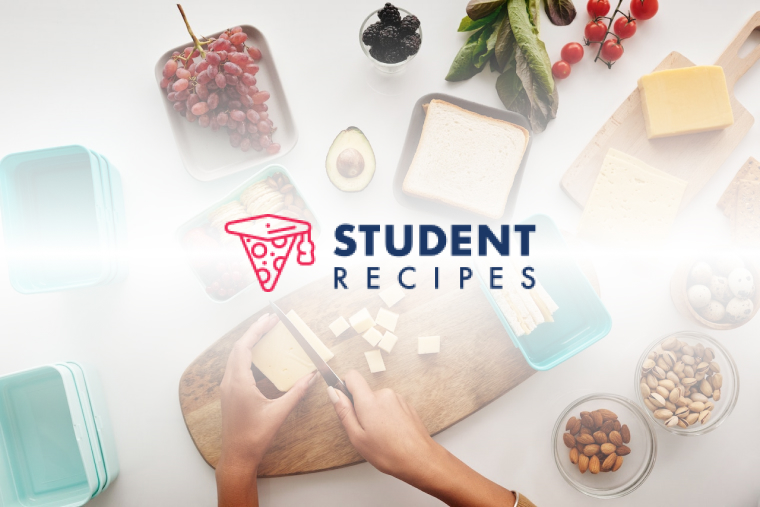 Classic Macaroni & Cheese
You gotta love it!
Ingredients
Instructions
STEP 1:
1) Boil the pasta for 6-7mins
STEP 2:
STEP 3:
2) Chop and fry the bacon in a pan for a few minutes
STEP 4:
STEP 5:
3) Drain the pasta and return to the pan. Add the cream, milk and cheese
STEP 6:
STEP 7:
4) On a low heat, keep stirring until the cheese melts and it thickens up.
STEP 8:
STEP 9:
5) Add salt and pepper
STEP 10:
STEP 11:
6) Add in the bacon and a sprinkle of breadcrumbs and stir
STEP 12:
STEP 13:
7) Put the pasta into a pyrex dish and sprinkle the last of the cheese and breadcrumbs
STEP 14:
STEP 15:
8) Place dish under the grill for 5-6 mins until lightly browned on top
STEP 16:
STEP 17:
SERVE & ENJOY!!