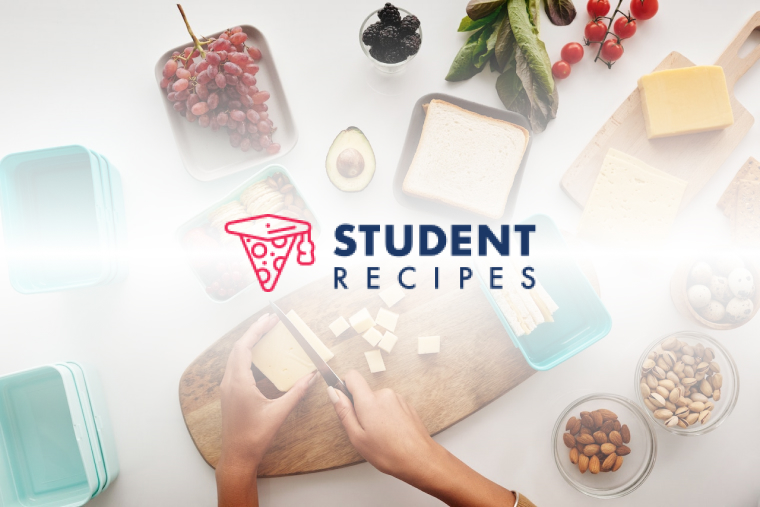 Classic Truffles
Perfect for after a nice meal, a choccie fix, or for a cheap present 😀
Ingredients
Instructions
STEP 1:
These will last for 1-2 weeks in the fridge so only put in a nice box for a gift at the last possible minute
STEP 2:
STEP 3:
1. In a bowl suspended over a pan of simmering water, slowly melt the chocolate until smooth and glossy.
STEP 4:
STEP 5:
2. Gently heat the cream in a saucepan until warm.
STEP 6:
STEP 7:
3. Pour the warm cream onto the melted chocolate and mix well until incorporated. Mix in the chilli powder.
STEP 8:
STEP 9:
4. Place aside to cool and firm up.
STEP 10:
STEP 11:
5. Once firm, take teaspoons of the mixture, dust with cocoa powder and roll into even-shaped balls, then leave to set.