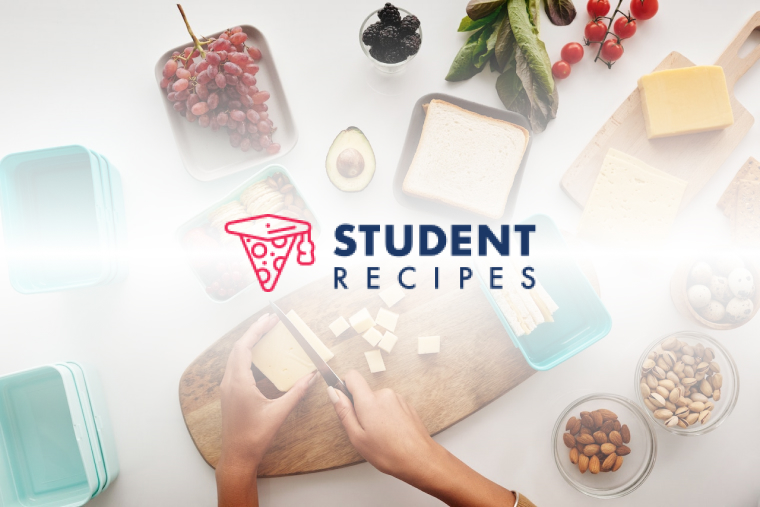 Comfort Food
A sandwich fit for a king or queen
Ingredients
Instructions
STEP 1:
Cook bacon to your preference either grill or fry.
STEP 2:
Fry mushrooms
STEP 3:
Butter bread if desired.
STEP 4:
Add bacon and mushrooms.
STEP 5:
Sprinkle cheese over top and grill till melted.
STEP 6:
Enjoy.
STEP 7:
STEP 8:
I like a good strong cheddar but it's up to you. Don't add ketchup personally, but each to there own.