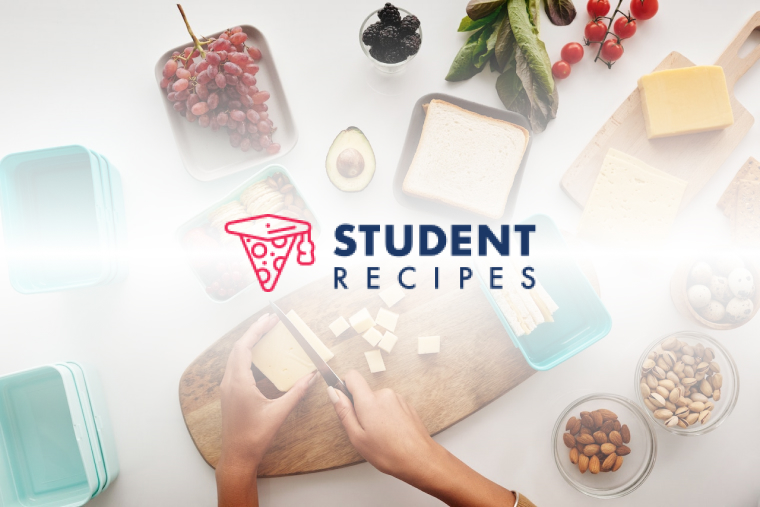 Comforting Hug Drink!
A warming, milky, sweet drink that makes me feel happy.
Ingredients
Instructions
STEP 1:
Heat milk and honey together either in a pan or microwave until nice and hot but not scalding!
STEP 2:
grate/sprinkle in nutmeg and mix as best you can (it's not very soluble.)
STEP 3:
STEP 4:
drink!