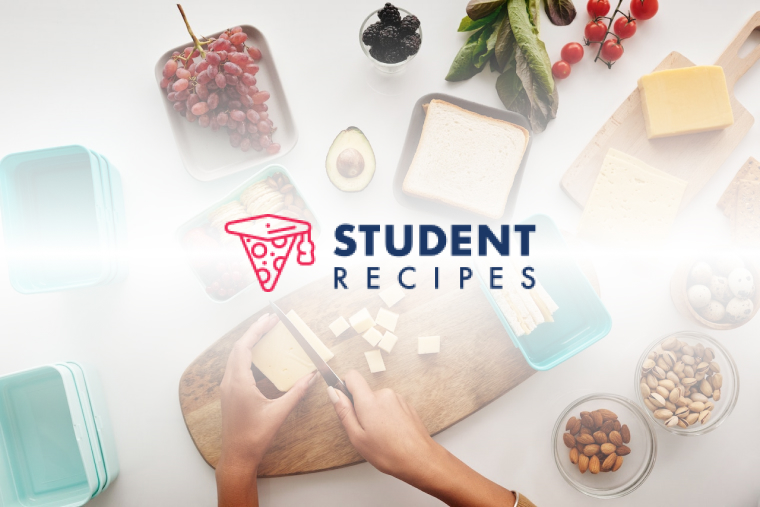 cookie smoothie
I have to say this is a freinds recipies buh amazing.
Ingredients
Instructions
STEP 1:
grab a bl;ander, and make sure the blender is plugged into the mains electrictiy and turned on!!!!
STEP 2:
chopp your banana and place into the blender on top of that place chopped or sliced strawberries.
STEP 3:
the fun part…….Add the cream
STEP 4:
Then take your cookies and resist the urge to eat, now put them in ur blender
STEP 5:
scoop in your ice-cream ( add moreto taste)
STEP 6:
Finally put your yoghurt into the mix.
STEP 7:
PUT THE LID ON!!!!!!!!!!
STEP 8:
Blend.
STEP 9:
Pour into any old glass ( if u have company make sure itas not chipped)
STEP 10:
Enjoy!!!!!