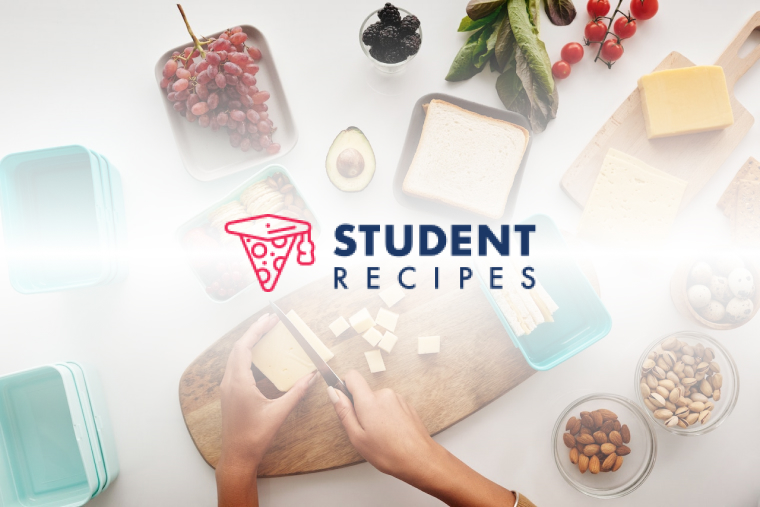 Cookies No Eggs
Salmonella is bad for you. this recipie has no eggs which means no salmonella.
Ingredients
Instructions
STEP 1:
Preheat the oven to 400. Add two scoops of flour one scoop of sugar and one pinch of salt. Set aside. Mix together budder, milk and brown sugar until creamy. Slowly add in flour mixture. Stir in chocolate chips. Drop by spoonful onto ungreased cookie sheet.
STEP 2:
bake for 12 minutes.