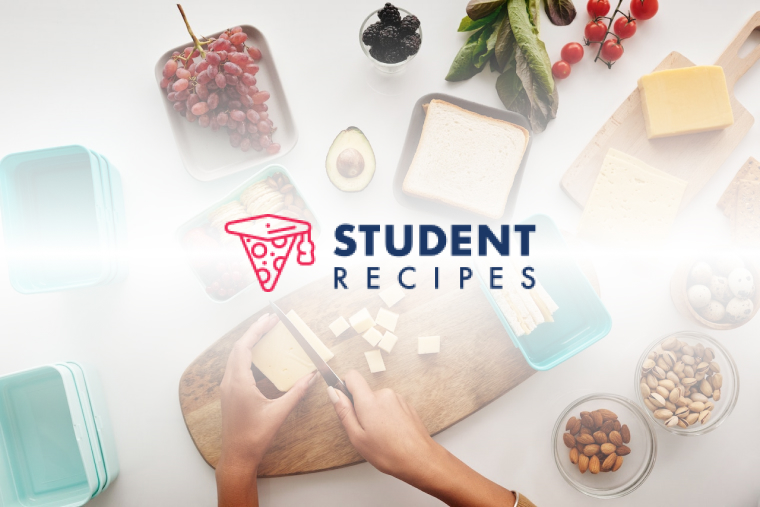 Corned Beef Bomb
Quick and easy snack
Ingredients
Instructions
STEP 1:
Dice and gently fry off 1 whole onion to soften, put into a bowl with 1 tin of corned beef and 2 tablespoons of branston pickle.
STEP 2:
mash up with a fork or a masher.
STEP 3:
roll out puff pasty into circles,
STEP 4:
spoon the mixture into the cicles. (upto you on how big you wish to make them)
STEP 5:
top with a slice of cheese and seal the pastry parcel and bake untill golden brown.