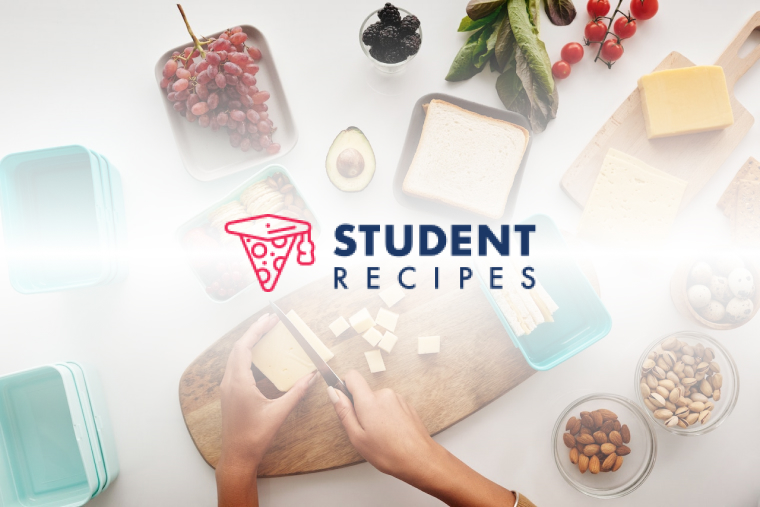 Corned beef Jallof
African curry-esque type of thing!
Ingredients
Instructions
STEP 1:
1. Chop up onions and chillis, fry in oil til browned.
STEP 2:
2. Add in tomatoes and corned beef, leave to simmer for 30 mins.
STEP 3:
3. Cook the rice as normal, with 4 eggs in the pan (with shells on) you can add some pasta pieces as well.
STEP 4:
4. Add the remaining eggs into the tomato mixture. Cook the eggs through the mixture for a further 10 mins.
STEP 5:
5. Serve the mixture on a bed of rice with boiled eggs.
STEP 6:
STEP 7:
N.B. You can cook the jallof for as long as you like, the longer it simmers the better it tastes! Also an option is to put rice into the mixture at the start and leave the eggs out.