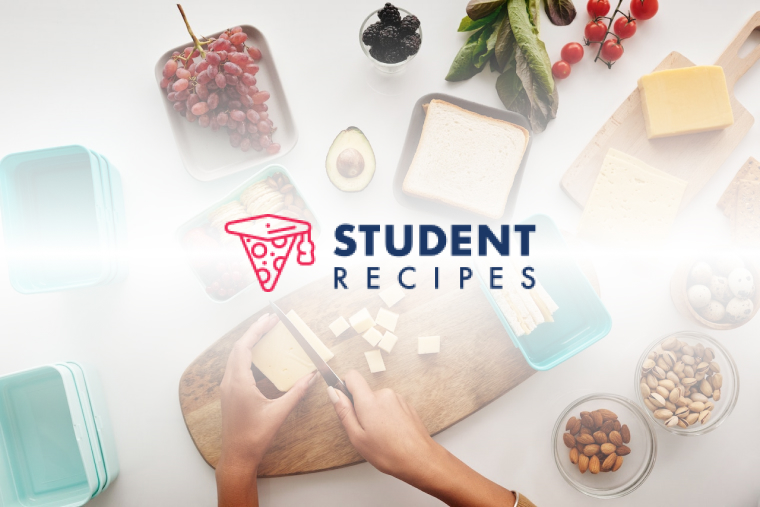 Cornflake Honey Chicken With Stir Fry
Tasty, simple and relatively cheap
Ingredients
Instructions
STEP 1:
Take the breast of chicken and cover it in honey, and then crush some cornflakes up a little and then cover the chicken so you can hardly see it. You can cook this in the oven for the guided time on the packet.
STEP 2:
STEP 3:
when the chicken is nearly ready you can do the stir fry as that only takes a few minutes. Firstly cook the onion, pepper and ginger in the oiled pan until cooked nicely, and then you can cook the noodles before adding to the pan, or if you've got fresh egg noodles they can go straight into the pan, add them along with the beansprouts and cook for a few minutes.
STEP 4:
STEP 5:
once all is cooked, serve up and add soy sauce to the noodles or over the chicken if you choose to have it, and enjoy!