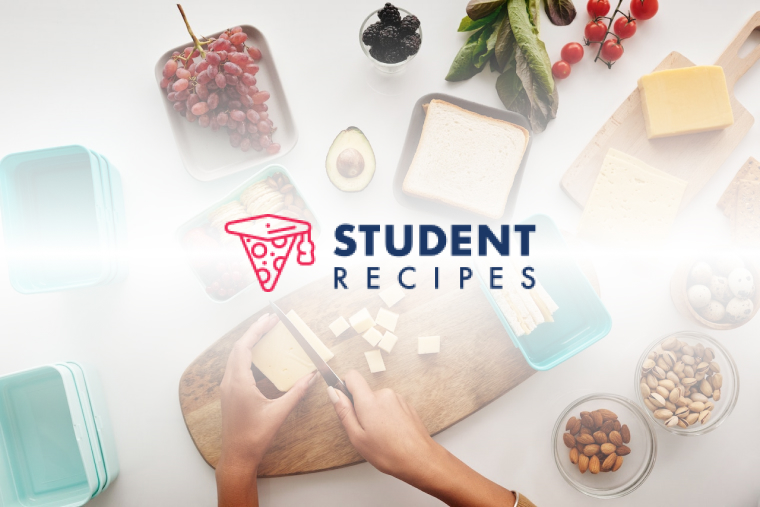 Cottage Pie
delicioussssss
Ingredients
Instructions
STEP 1:
Brown off mince meat then had chopped onion.
STEP 2:
Dissolve beef stock cube in 1/4 to 1/2 pint of boiling water and add to mince.
STEP 3:
Stir and add a generous squirt of tomato puree and a glug of worsester sauce.
STEP 4:
Cook for 10 mins.
STEP 5:
STEP 6:
Top with mash and place under grill for few mins. Serve with peas 🙂
STEP 7: