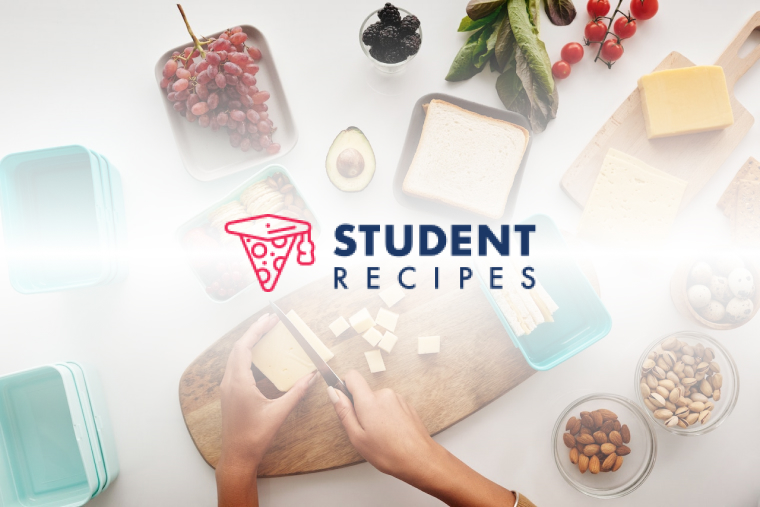 Cottage Pie Delight
Yummy Cottage pie with a crispy topping
Ingredients
Instructions
STEP 1:
1. Boil the Potatoes with a pinch of salt.
STEP 2:
STEP 3:
2. Fry the mince and onions together until brown. Add Boiling Water. Then add the Oxo Cubes and thicken with Bisto.
STEP 4:
STEP 5:
3. Mash the poptatoes and add plenty of milk and butter.
STEP 6:
STEP 7:
4. Place the filling in an oven dish and top with the mash. Dont soomth out the top! (It makes it crispy!) Then add plenty of cheese to top.
STEP 8:
STEP 9:
5. Cook in the oven on a medium heat intil the top goes golden brown.
STEP 10:
STEP 11:
6. Serve with Beans and mixed veg