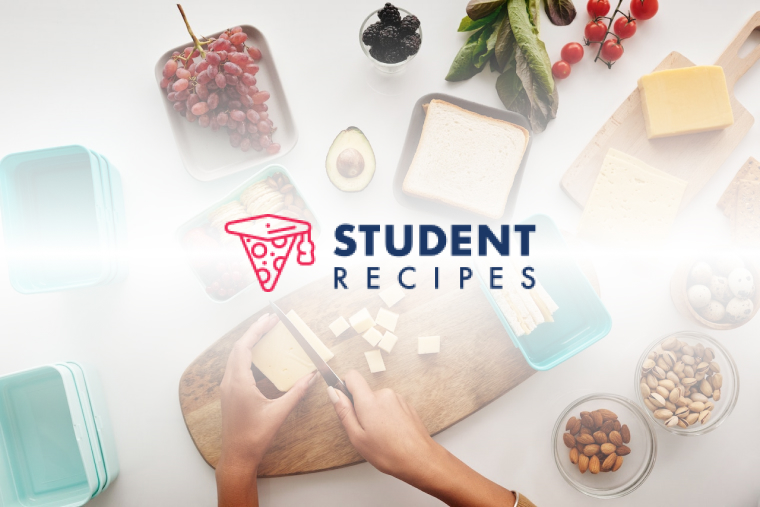 Cottage pie
A classic, comforting dish
Ingredients
Instructions
STEP 1:
1. Preheat oven to 200 C / Gas mark 6.
STEP 2:
STEP 3:
2. Heat oil in pan, add onions, garlic and mince; cook stirring, until mince is browned.
STEP 4:
STEP 5:
3. Add carrots, peas, puree, parsley, stock, salt and pepper; simmer covered for about 20 minutes or until the carrots are tender.
STEP 6:
STEP 7:
4. While this is cooking, boil the potatoes and mash with butter and cheese.
STEP 8:
STEP 9:
5. Spoon mince mixture into an oven-proof dish. Top with potato-cheese mash.
STEP 10:
STEP 11:
6. Bake uncovered, for 30 minutes, or until cooked through and golden brown on top.