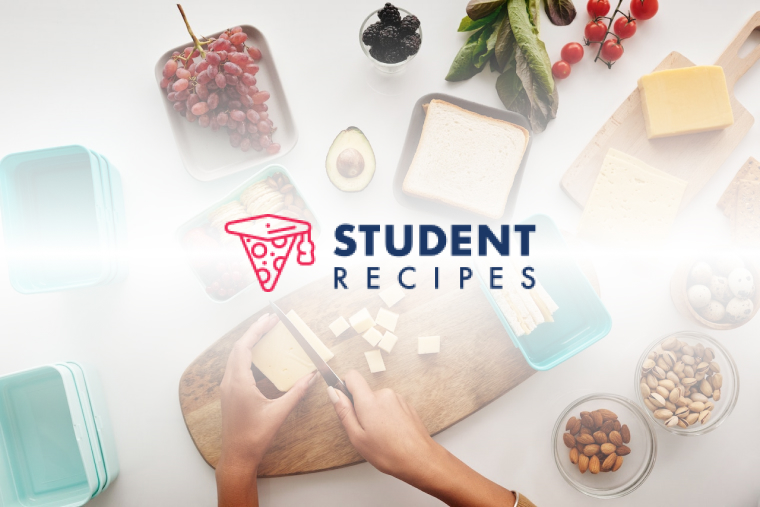 Cottage/Shepherd's Pie
Really, really yummy, my mum taught me to make it this way!
Ingredients
Instructions
STEP 1:
1. Chop the onion, and brown the mince. When the mince is about half done, drain the fat off, and add the onion.
STEP 2:
2. Once the mince is cooked, mix the contents of the tin of soup with about half to 3/4 of a tin of water.
STEP 3:
3. Add the soup and the beans to the mince and mix it all thoroughly.
STEP 4:
4. Put the mixture in an oven proof dish, and top carefully with the mash
STEP 5:
5. Sprinkle the grated cheese on top of the mash if you want, and place in the oven at about 150 degrees until the mince mixture is bubbling and the cheese has melted.
STEP 6:
5