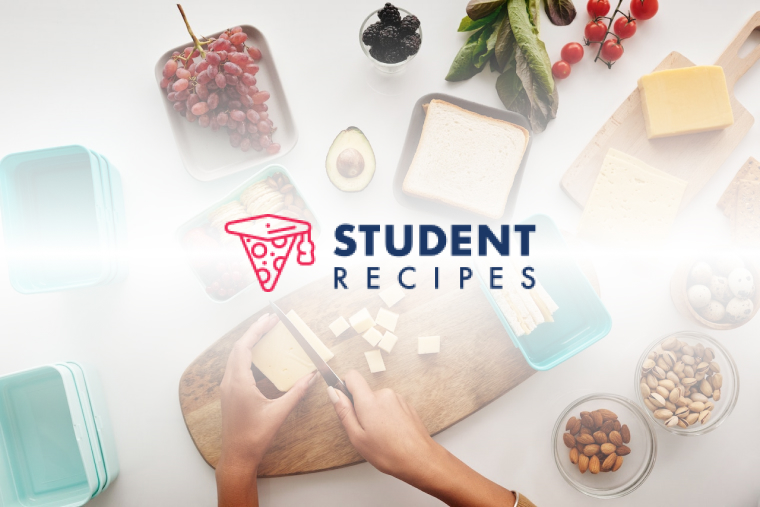 crab and sweetcorn soup
quick, cheap, delicious sea food soup.
Ingredients
Instructions
STEP 1:
1. dice seafood sticks,
STEP 2:
STEP 3:
2. bring stock to boil and add seafood sticks crabmeat and let them heat through for 5 mins stirring occasionally. (you can substitute the crabmeat for extra seafood sticks for an even cheaper but just as tasty option)
STEP 4:
STEP 5:
3. seperate the eggwhites if you so wish (i prefer not to) crack eggs or put eggwhites into a cup, keep the soup stock moving while slowly pouring the egg in little by little. depending on what size you want the egg whisps stir faster or slower. (faster for smaller slower for bigger) keep the mixture moving for a minute or 2 to let the egg cook and mix with the other ingrediants.
STEP 6:
STEP 7:
(add more water or stock at this point if needs be to get a nice meat to water ratio)
STEP 8:
STEP 9:
4. add the cornflour paste to thicken the soup slightly and add a generous splash of soy sauce.
STEP 10:
STEP 11:
5. finally add the tin of sweetcorn and leave to simmer for 10-15 mins.
STEP 12:
STEP 13:
serve with soysauce and optional prawn crackers. enjoy!