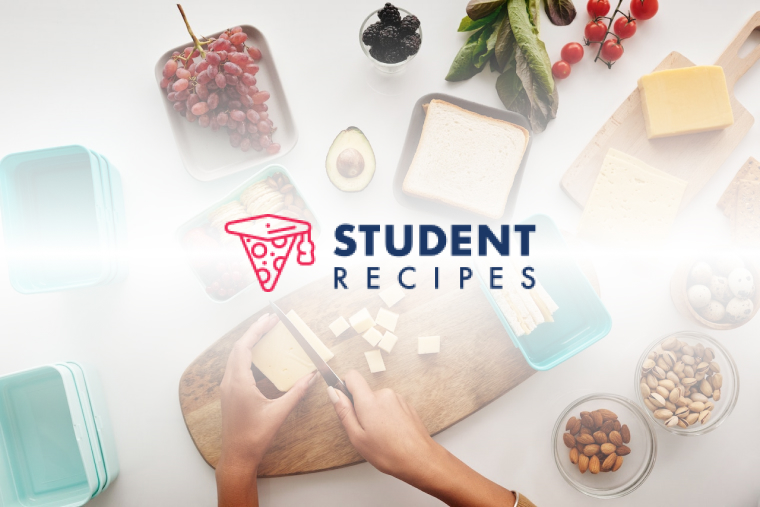 Crazy Jane Zucchini
You wont regret it
Ingredients
Instructions
STEP 1:
Cut up the zucchini however way you want
STEP 2:
(i find it to be best in cucumber form but thicker!)
STEP 3:
in a small pot add
STEP 4:
the water
STEP 5:
then add the zucchini
STEP 6:
on low heat let the zucchini cook for 15-20min
STEP 7:
(or until soft)
STEP 8:
when done, drain all the water and add the butter and salt mixture and stir!
STEP 9:
STEP 10:
if you have left overs you can just put it in the fridge and heat it up and eat the next day, enjoy!