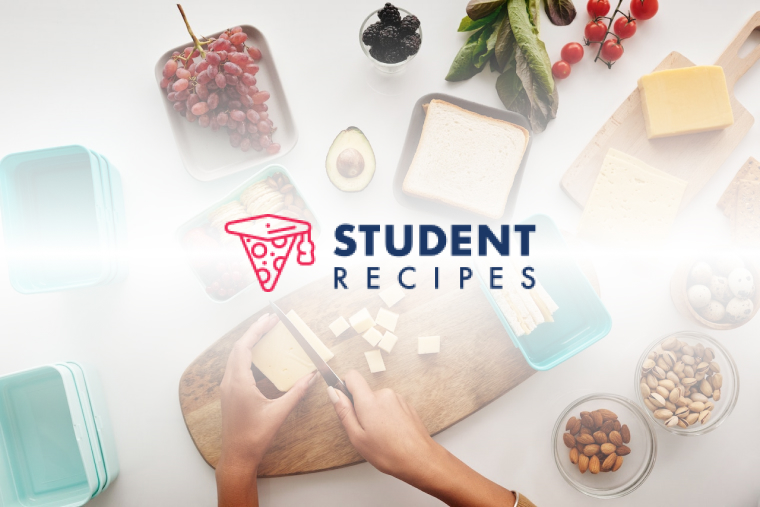 Cream & Cheese Penne
Pasta in creamy cheese
Ingredients
Instructions
STEP 1:
Put pasta on to cook. 75g per person.
STEP 2:
Heat mushrooms in a little oil or butter until coloured. Remove from pan and set aside.
STEP 3:
Add the Tomato puree (about 1 heaped spoon per person) to the hot pan and add a little water and cook through – about 5 mins – adding little more water as needed.
STEP 4:
Add mushrooms and warm through.
STEP 5:
Drain pasta and add to tomato and mushroom sauce. Mix well and sprinkle over the cheese and mix well. When cheese is melted add cream and mix through.
STEP 6:
Serve.