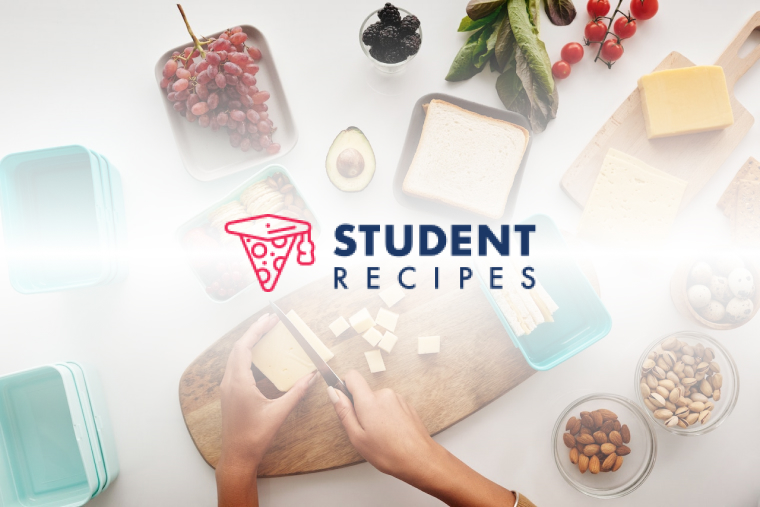 Cream Of Celery Soup
A delicious budget soup that is perfect for freezing!
Ingredients
Instructions
STEP 1:
1. Sweat the vegetables in the oil over a low heat for 15 minutes.
STEP 2:
2. Add the parsley and stock then season with black pepper.
STEP 3:
3. Bring to the boil then simmer for 15 minutes.
STEP 4:
4. Blend with the cream.
STEP 5:
5. Put the soup back in the pan and gently reheat until hot but do not reboil.
STEP 6:
6. Serve with a drizzle of cream, if desired.
STEP 7:
STEP 8:
makes 4-6 portions but you can freeze for later.