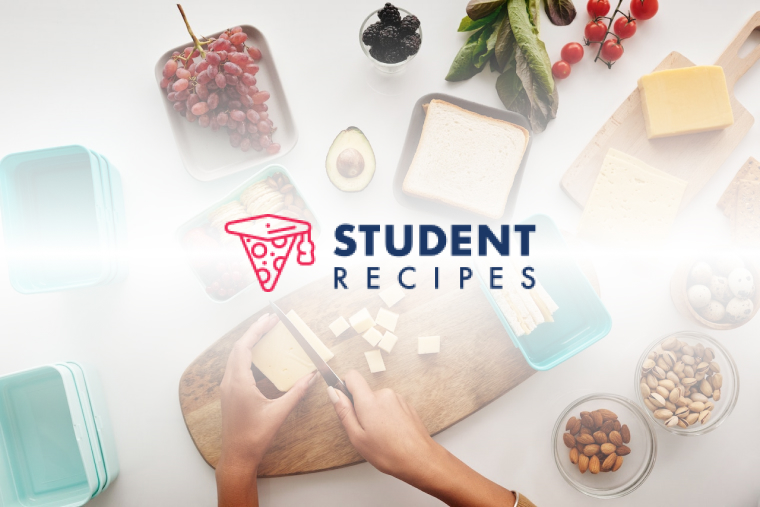 Cream Of Tomato Soup
Relish every sip of it
Ingredients
Instructions
STEP 1:
1. Boil tomatoes, cool them and peel off its skin.
STEP 2:
2. Blend the tomatoes with ginger-garlic paste, and garam masala in a fine paste.
STEP 3:
3. Heat butter in a pan.
STEP 4:
4. Add the blended mixture to the pan.
STEP 5:
5. Add milk to the mixture and bring to boil.
STEP 6:
6. Add warm water and keep on boiling.
STEP 7:
7. Mix cornflour with 2-3 tbsp of cold water and add it to the pan to make the soup it thick.
STEP 8:
8. Add salt and boil the soup for some time.
STEP 9:
9. Garnish with pepper powder and fresh cream (optional).
STEP 10:
10. Enjoy it with fried bread slices.