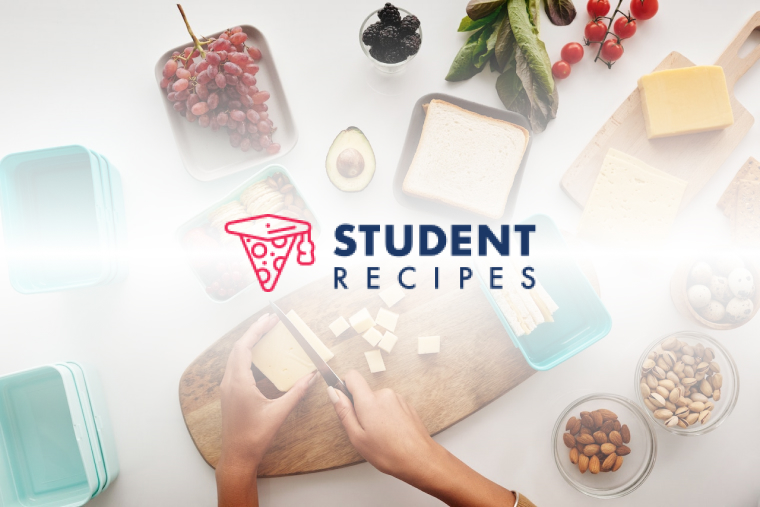 Creamy Avocado Pesto Pasta!
A healthy, creamy pasta dish with cherry tomatoes
Ingredients
Instructions
STEP 1:
1. If you don't have a food processor, now chop your basil and garlic up very finely and mash your avocado with a fork. Then mix this together with the parmesan, olive oil, salt and pepper, pinenuts and lemon juice.
STEP 2:
1. start heating up water for ur spaghetti and keep an eye on it so you can add your pasta when it is boiling.
STEP 3:
2. If you do have a food processor, add everything from step 1 into it now and blend till smooth.
STEP 4:
3. Take another small handful of pinenuts and put them in a saucepan (no oil) and toast for 1 min approx. put to one side.
STEP 5:
4. Put some oil in the pan and then fry the tomatoes until they are just a little bit blackened,
STEP 6:
drain spaghetti, stir through the avocado pesto. top with the tomatoes and toasted pinenuts and more grated parmesan.