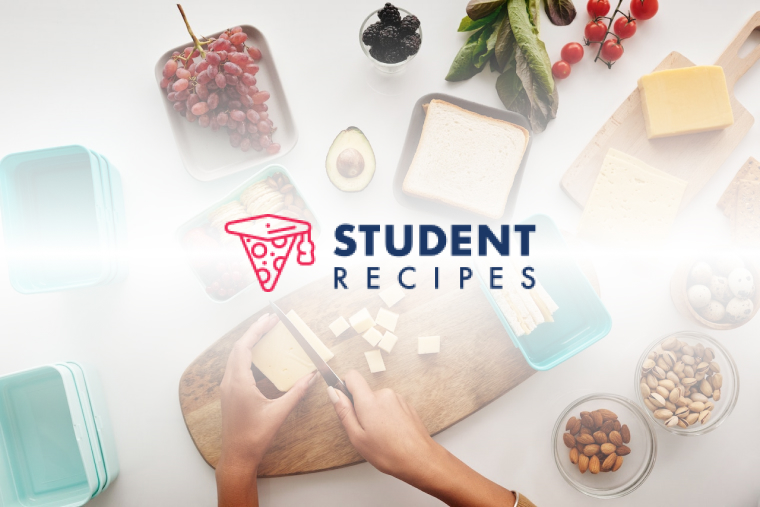 Creamy Chicken Bread
Its creamy and its chicken
Ingredients
Instructions
STEP 1:
Preparation of dough
STEP 2:
take half cup of water and put it in microwave for just 20 sec to make it lukewarm, now add half tablespoon yeast in it and put it aside.
STEP 3:
1.Put flour , salt , 1 tablespoon yeast, beaten egg in a bowl
STEP 4:
2.Mix all these ingredients and now start adding the yeast water in it just enough to make a soft dough
STEP 5:
3.Knead it a bit and set aside for 2 hours and let it rise.
STEP 6:
STEP 7:
preparation of filling
STEP 8:
1. Melt butter in a wok or any pot
STEP 9:
2. Dice the onion and put it in melted butter till it is translucent
STEP 10:
3. Now add salt, pepper, garam masala, and flour in it. Mix it for atleast 1 or 2 mins
STEP 11:
4. Now take it off the stove and add one cup of milk in it. Put it back on stove and mix all the ingredients
STEP 12:
5. Stir it till it becomes like a thick sauce.
STEP 13:
6. Now add chicken, coriander and chilies in it and mix it well
STEP 14:
7. Cook it for 3 mins and now turn off the stove and let the mixture cool
STEP 15:
STEP 16:
assembly of bread
STEP 17:
assemble your bread like in the picture above and put the mixture in between
STEP 18:
now braid up the bread like in the picture and at the end brush a beaten egg over it and put some sesame seeds on top if you like
STEP 19:
grease the baking tray and transfer your bread on it
STEP 20:
preheat the oven to 200 degree
STEP 21:
put it in oven till it becomes light brown in color or till the bread is cooked ..
STEP 22:
normally it takes 10 to 15 mins on both sides 🙂
STEP 23:
enjoy and do comment if you like