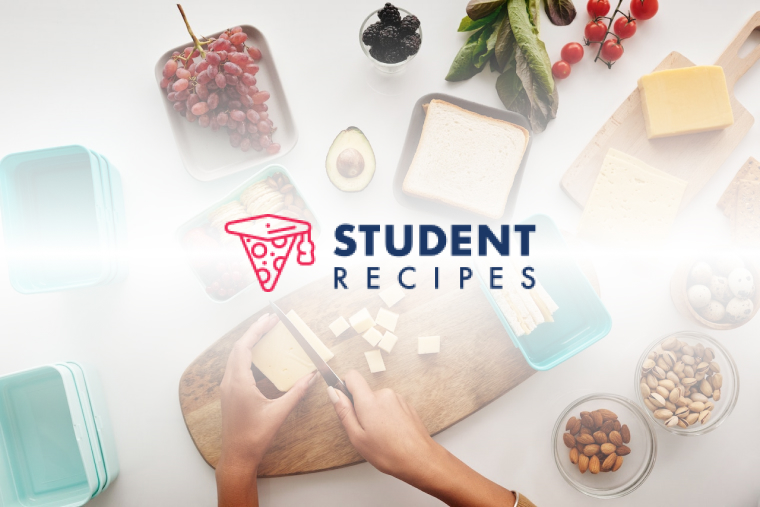 Creamy Chicken, Pesto And Philly Pasta
<< popular, simple meal that serves 2
Ingredients
Instructions
STEP 1:
1. Put on water to boil.
STEP 2:
2. Chop up the chicken, put 50p size amount of oil into frying pan, let pan heat up.
STEP 3:
3. Put in pasta and set timer. (the pasta i use takes about 11 mins to cook)
STEP 4:
4. Put chicken into pan on full heat (should sizzle if pan is hot) and cook until there is only 5 mins left on pasta timer, make sure you turn it over in the pan every so often whilst cooking.
STEP 5:
5. The chicken should have browned a little on the outside. Add philly, pesto and milk, and turn heat to medium-low.
STEP 6:
6. Continuously stir chicken and sauce, if it looks as if it's getting thick, add more milk, and cook until pasta is finished.
STEP 7:
7. Turn everything off. Then dish up.
STEP 8:
8. Enjoyy!!