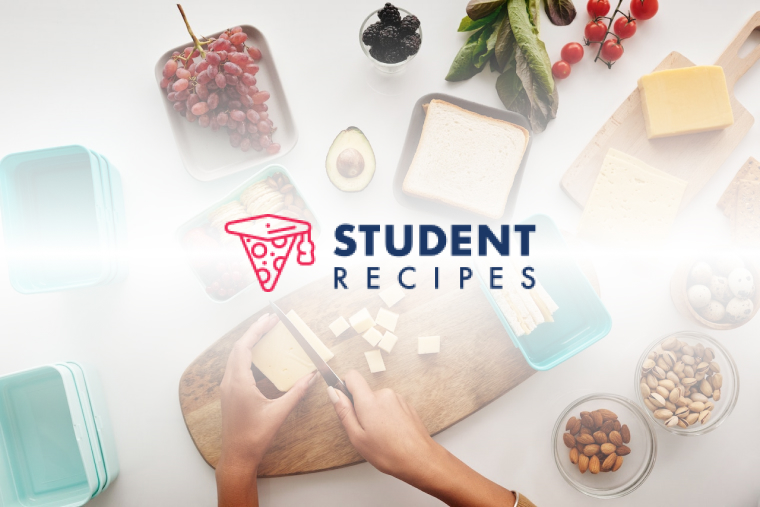 Creamy Healthy Mushroom Pasta
Creamy mushroom pasta
Ingredients
Instructions
STEP 1:
Put the pasta on to boil.
STEP 2:
meanwhile slice the onions and fry in a little oil.
STEP 3:
add the sliced onions and cook.
STEP 4:
add pepper to the veg mix.
STEP 5:
add the chopped ham
STEP 6:
add the philadelphia and milk to the desired consistency.
STEP 7:
drain the cooked pasta and add to the mushroom sauce.
STEP 8:
STEP 9:
tip: a number of veg could be added to this as well as different philadelphias used.